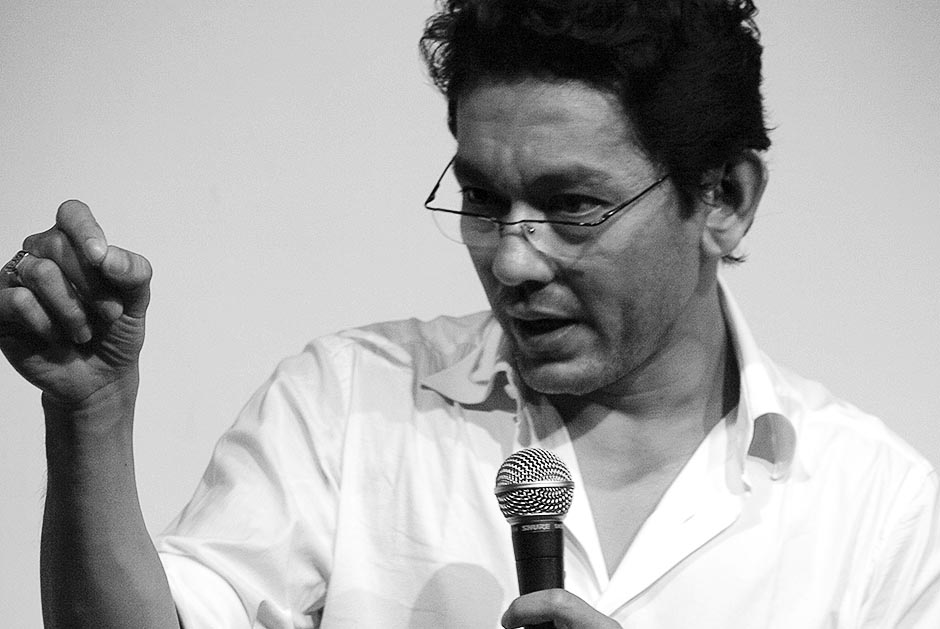 That Islam is a dynamic faith and belief-system is evident in the complexities and challenges that are faced by Muslims the world over today. Adding to the challenges faced by Muslims the world over is the tendency to see Islam through myopic and reductivist lenses, in the wake of 9-11 and the so-called 'War on Terror', which is little more than a concerted attempt to frame Islam in negative, oppositional tones and to justify the perpetuation of the global military-industrial complex.
It is against this convoluted background that the enduring struggle to breathe life, dynamism and energy into normative Muslim religious thought and praxis continues, and it is this context that animates the writing of the articles in this book. Wacana Pemikiran Reformis is a timely addition to the growing literature on contemporary Muslim thought, as it addresses concerns in the here-and-now of modern late industrial Muslim society that is caught in a stalemate of sorts: Muslim societies have been exposed to the dislocating effects of globalisation, urbanisation, mass education and the socio-cultural advances brought about by the emancipation of women, the poor, the urban youth; but at the same time is not able to fully harness the power of globalisation due to their economic and political marginalisation. How, then, can the Muslims of today progress to become full-time actors on the global stage of development?
The essays in this collection are written with these concerns in mind; frank and honest in their assessment, and powerful in their appeal. They invite us to revisit the ideas of earlier generations of Muslim progressives, modernists and reformists; but also remind us of the urgent needs to address the realities before us today, related to questions of pluralism, democracy, women's rights and the need to situate our concerns in the present and look for answers in the future.
Dr. Farish A. Noor,
Senior Fellow, RSIS, Nanyang Technological University Singapore, and visiting Professor, Sunan Kalijaga Islamic University Jogjakarta and Universitas Muhamadiyah Surakarta (UMS).