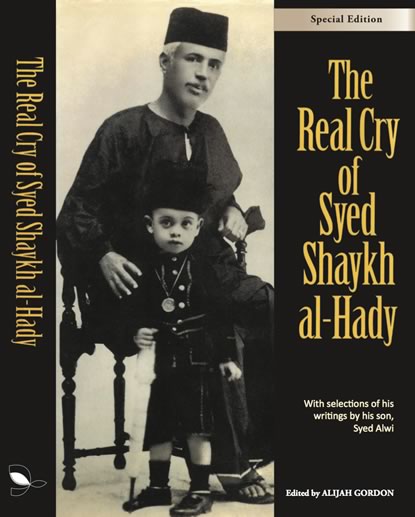 Thinkers, who within Islamic tradition known as Mujtahid, have played an important role in shaping the great events and changes in history in every part of the world. The extent of their influences went beyond generations, and the spark that was ignited in their writings has inspired a series of rigorous debates and academic studies that last until today.
What makes their independent reasoning, or Ijtihad, so dynamic is its polemical nature; so polemical that it has initiated debates and discussions from both camps ­­- the supporters and the detractors - that has lasted for centuries. This makes one of the key criteria for one to be known as a Mujtahid, for their ideas must travel across time and remains relevant long after their own demise. Syed Shaykh al-Hady has definitely met all those criteria and has secured a place as one of the greatest Mujtahid in the history of this land; a man that has a strong root in Islamic tradition and a profound clarity over the socio-political condition of his people.
Syed Shaikh al-Hady lived in a period where the hegemonic position of Traditionalist Islam in the Malay-Muslim society was challenged by modernization. The traditionalist ulama' perceived modernity as an ideological enemy; but on the other hand Syed Shaikh al-Hady worked and preached for a synthesis between the two. He believed that Islam and modernization are not antagonistic to each other. Instead, both are useful combination to revive the rational and scientific approach within the Islamic discourse hence making it very attractive to the younger generation of his time. And even until today, Syed Shaykh al-Hady remains as an inspiring figure and an icon for the various contemporary Islamic reformist movements that have resumed the work of islah (reform) and tajdid (renewal) for the betterment of the Muslim society.
---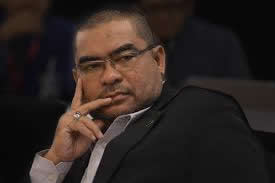 Dato' Dr Mujahid Hj Yusof Rawa is a graduate of al-Azhar University, Cairo and a PhD scholar in Siyasah Syar'iyyah. He is also a member of Parti Amanah Negara and a Member of the Parliament of Malaysia.
---