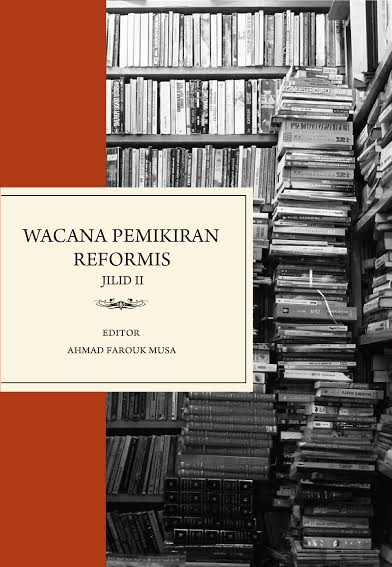 All reformist schools agreed that because of globalization and the rapidly changing fields of knowledge, we are now beset with questions linked to the viability of Islam's prescriptions in this new age.
There is a growing number of Muslims who are beginning to assert that the highest faculty is human reason, which we must exercise in order for us to be the true vicegerent of God on earth. This is the essence of the Enlightenment and of the Renaissance in that only through reason can we understand the higher intention or maqāsid of our religion.
Reform and renewal demand not only the equal contributions of scholars of both the text and the context but also the critical engagement and creative imagination of the Muslim masses particularly the intellectuals. It is an appeal to reconsidering the sources through their necessary reconciliation with the world, its evolution and human knowledge so that the contemporary Muslim conscience will be coherent with our modern age and its challenges.
This book, which consists of anthology of essays were written by those who subscribed to the spirit of Islamic reformation and critical thinking. It demands us to exercise our faculty of reason to the fullest in order to meet the growing challenges in the modern world.
Softcover: 404 pages
Publisher: Islamic Renaissance Front (October, 2014)
Language : Malay
ISBN: 978-967-10992-2-3
Product Dimensions : 6.1 x 8.8 x 2.5
See more at: http://irfront.net/books/
This book is available at Gerakbudaya or contact us at [email protected]
---